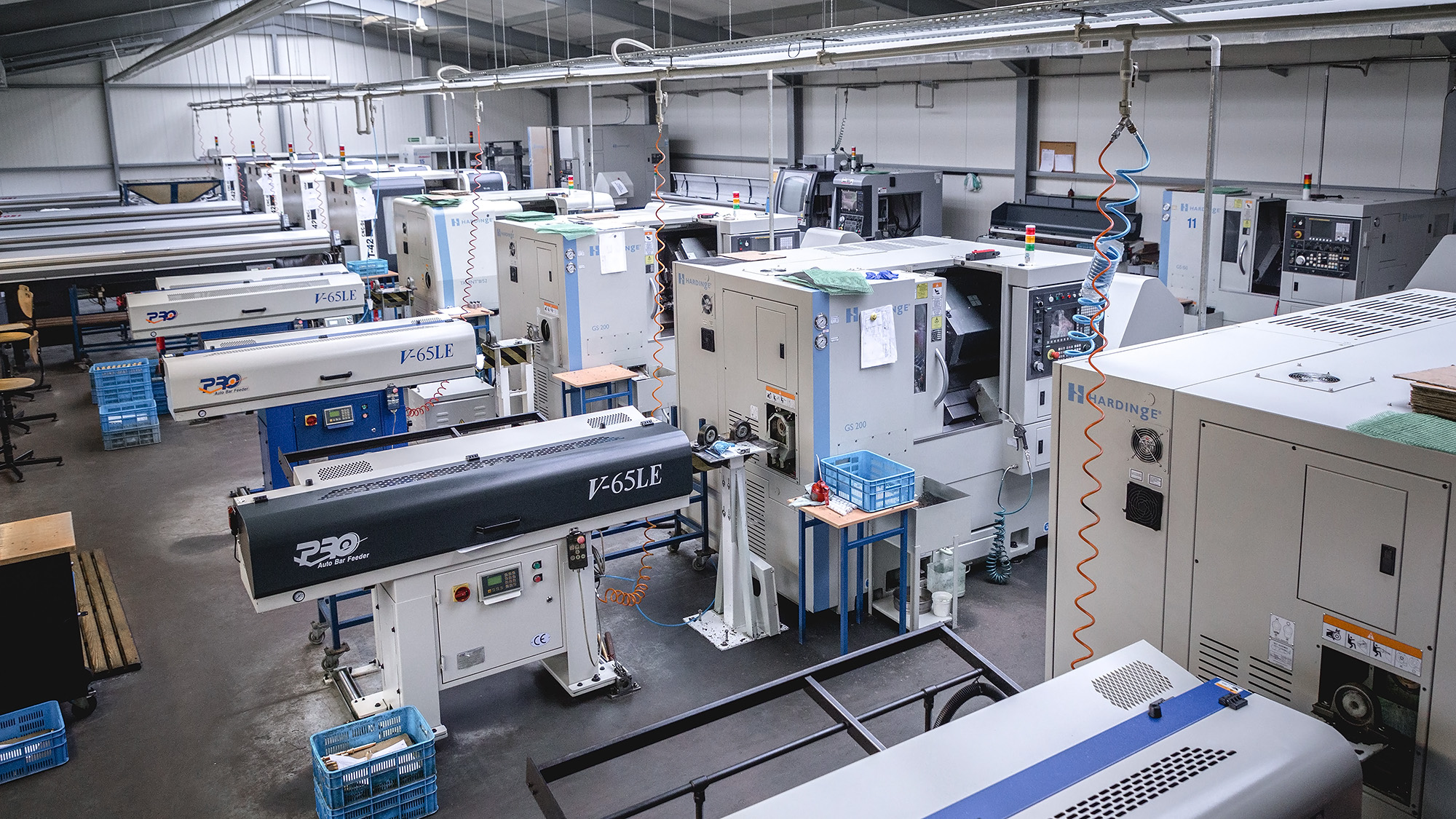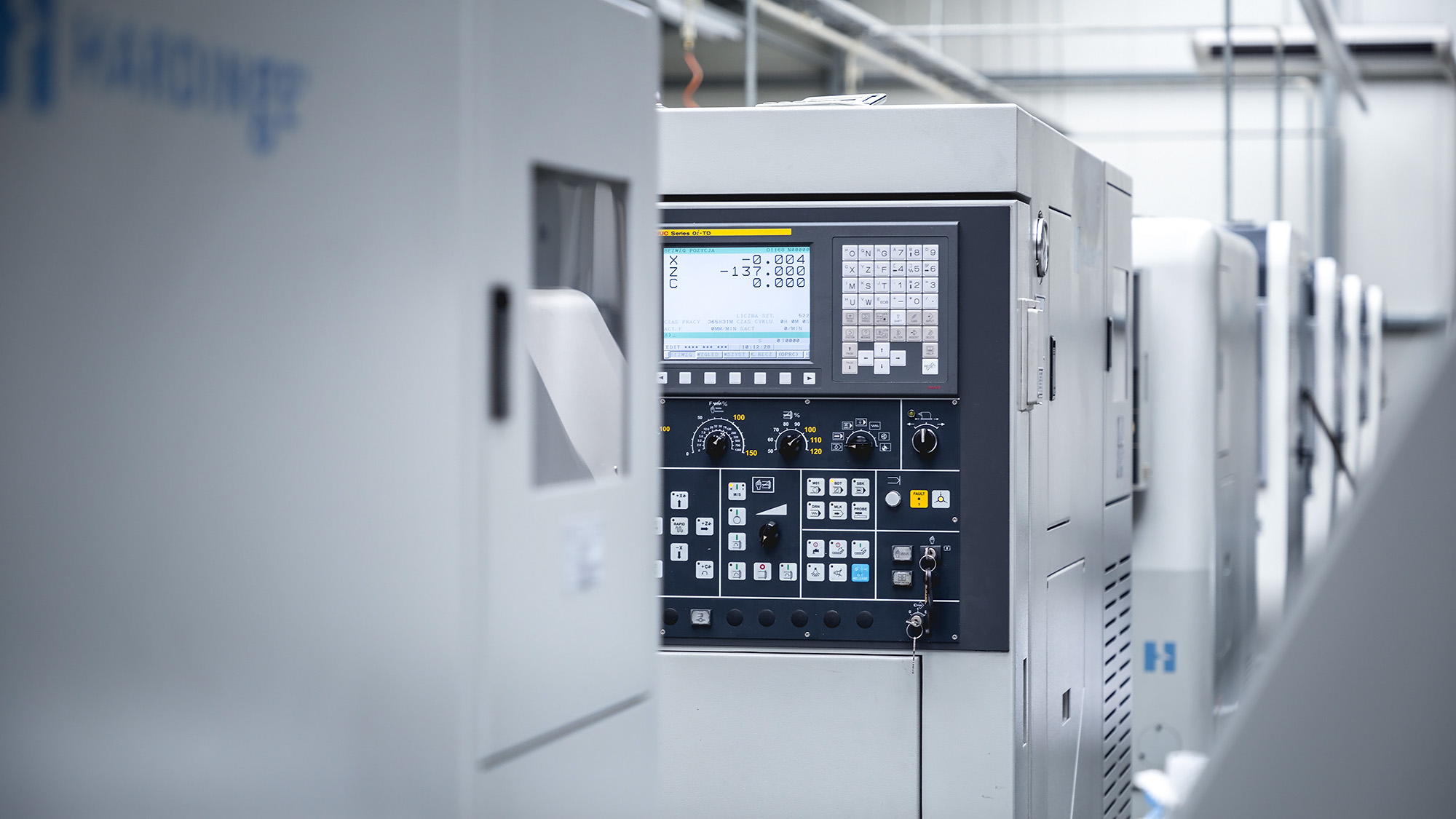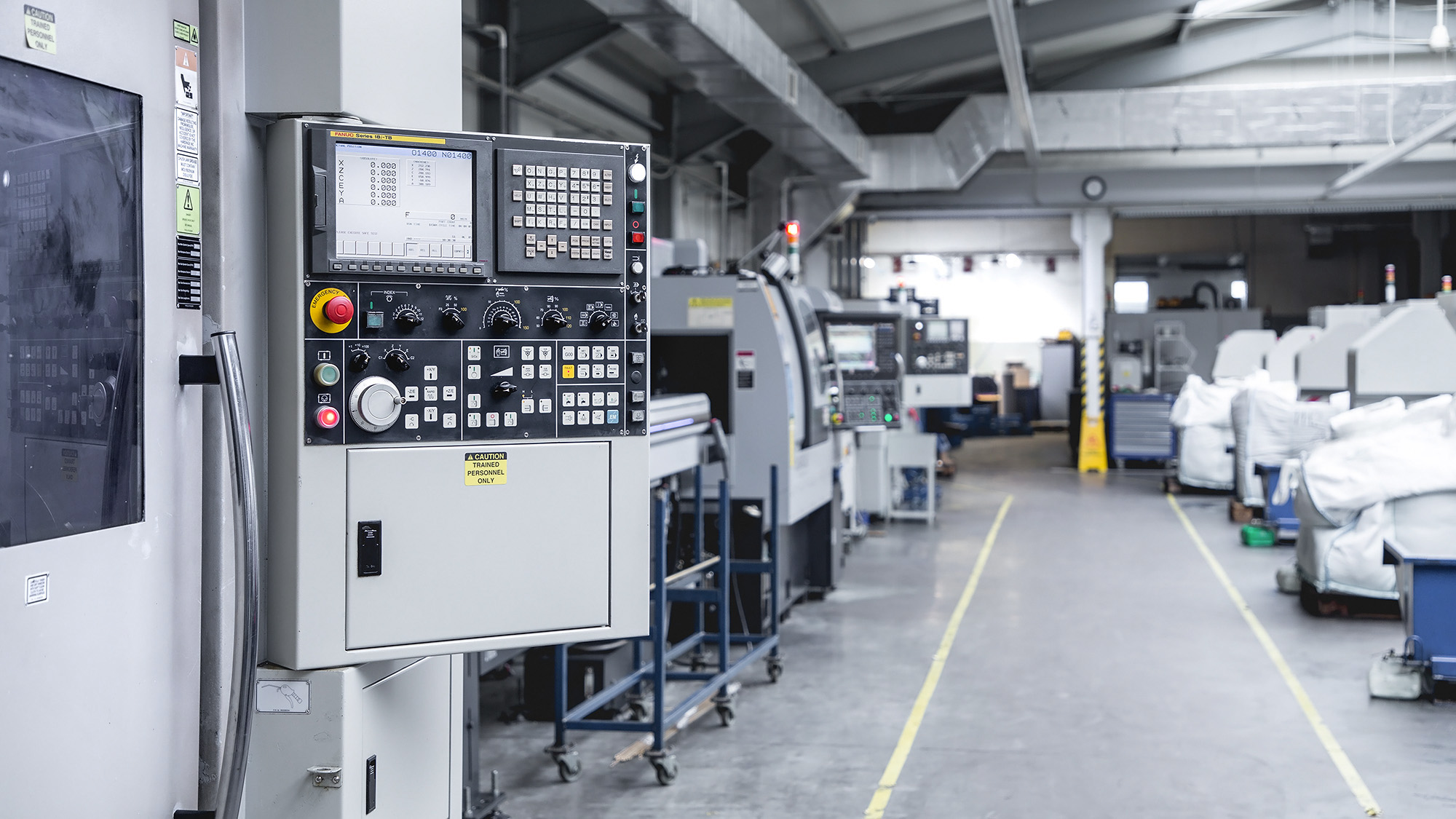 Who we are?
The WANART company started its activity from the production of whirlpool tubs in the early 90s. This is where the name of our company comes from. Even then, we noticed the demand for high-quality details made of brass, aluminum and steel.
Our company has been developing dynamically for over 20 years, constantly focusing on the latest solutions on the market - not only in the field of production, but also quality control and management. That is why today we work in a 30-person team flexibly adjusting the organization to your needs.
We invite you to use our services.
1995 - establishment of the company - the first Polish hot tubs are created in a two-person team, based on own components using machined details

1999 - in our machine park we have 2 universal lathes and 2 milling machines, we work in a team of 4 people

2001 - we move to a new headquarters, where we produce at least 5 bathtubs a week and dozens of details for our own needs and for our clients

2004 - we change the nature of the company and focus primarily on machining - we already employ over 10 people, and we have several numerically controlled machines in the hall

2020 - this year we celebrate the 25th anniversary of the company - our park consists of 20 machines for the production of machined elements, we employ 30 people, we have the latest solutions in the field of production, management and quality control to meet the highest requirements of customers
Our original logo symbolized the shape of the bathtub and the movement of water, enlivened with our hydromassage system.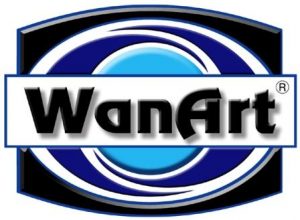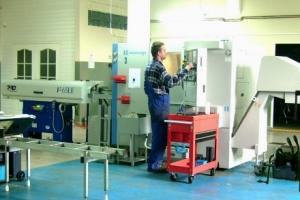 2003 rok: hala produkcyjna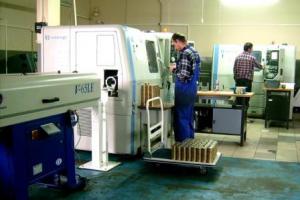 2003 rok: hala produkcyjna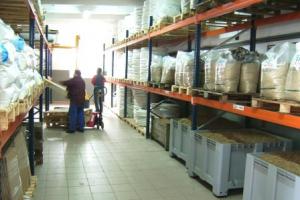 2003 rok: hala magazynowa